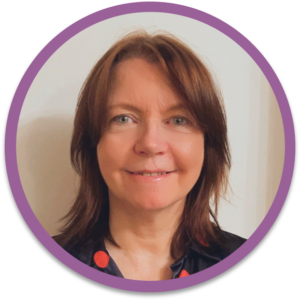 Spotlight on…
Mrs Cally Northam | Principal's P.A & Office Manager
As we start recruiting our Dream Team of teachers and support staff to TAL, I will be asking each of them to introduce themselves and to tell you a little bit about their background and interests. Only the most dedicated, hardworking, and talented individuals will be hired at our school. Very soon they will be familiar faces to you around our brand-new building.
I am delighted to introduce the latest member of Team Trinity, Mrs Cally Northam, who will be joining us as P.A. to the Principal and Office Manager. I am sure that you will all speak to her at some point!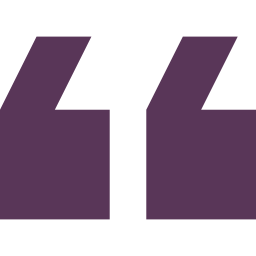 I am thrilled to be joining the team at Trinity Academy Leeds and can't wait to start as P.A. to the Principal and Office Manager in January.
I have worked in Pastoral Support in Education for the last twelve years with most of this time spent in high schools in East Leeds, helping students to achieve their full potential.  I can't wait until we open the doors to our fantastic, brand new school and all the opportunities that it has to offer our students from across Leeds.
When I'm not working, I help run a Musical Theatre group for young adults and they perform every year at The Carriageworks, Leeds. As TAL will be championing the Arts with all students having the opportunity to study the Arts in addition to the The Arts Academy, I'm sure I'll be found getting stuck into helping our students 'Reach Higher, See Further, Shine Brighter!'